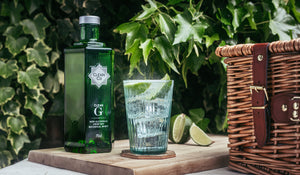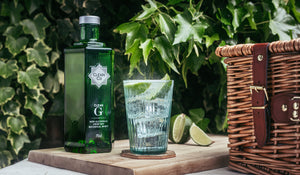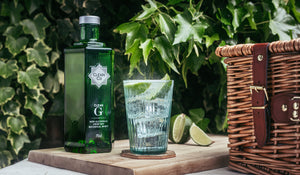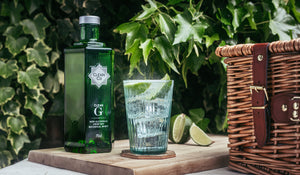 Meet the range
Create all of your favorite drinks and cocktails, without the alcohol
Does it taste like the real thing?
Here's what a few of our customers have to say...
WATCH THE VIDEO
Join Millions of Happy Clean Drinkers
Your Clean Rum is amazing. Such good value and it tastes the same if not nicer than the real thing!
No hangover and no compromise on taste. Game changer 👌

Aileen Earls
I was dubious and thought how could this really taste like real dark rum?? Well let me just say it's Aaaaaamazing! I am beyond impressed and have zero hesitation in recommending this product.  you will not be disappointed.

Therese
I love a drink and hate the hangover, grogginess of the next day. Just doesn't happen with these drinks. Cannot thank them enough for a great product.

Laura Thompson
As Featured In
Where we started
The CleanCo philosophy is a life lived to the full, without compromise. Whether you are avoiding alcohol for a night, a month or a lifetime our carefully crafted drinks will get you there.
READ OUR STORY
Yes, you can have it all! Your favorite cocktails plus some of our signature serves can be found on our recipe page.
CLICK FOR RECIPES